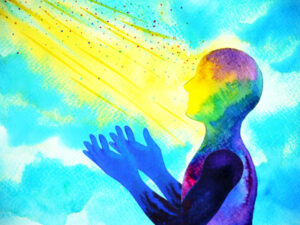 Gift Yourself a Session In clarity, without having to leave your home with a virtual reiki stress relief session via zoom.
With so much going on these days in our outer and inner world, it is crucial to slow down and manage your perspective so that you don't find yourself stressed and overwhelmed. Stress and overwhelm are lower vibrational energies that get in our way from feeling peace, love, and happiness.
Finding the time to put ourselves first can be easier for some rather than others.  No judgment on where you are on this spectrum, it's simply where you are at. Learning to put yourself first and manage your energy is extremely important.  Our inner world determines our outer world. So when you are taking care of yourself you are in a higher vibration.   What we believe becomes our reality.  As we learn to put ourselves first and manage our own energy we fill up and overflow, bringing in a new and higher perspective.  Thus opening up to more joy and love to our lives.
Booking an Intuitive Healing online session over Zoom is an awesome way to do something for yourself without having to leave your home! Not only are you doing something for you, but you will be receiving the messages that your soul has drawn to yourself at this time, giving you the clarity to bring you back to harmony and the tools to help keep you there.
Reset your energy from stressed, anxious and overwhelmed to calm clarity. Relax your body and your mind. Our Michigan reiki location offers both virtual reiki stress relief appointments via zoom and one on one sessions in person for those living within driving distance including Birmingham | Novi | Royal Oak | Troy |  Bloomfield | West Bloomfield | Bloomfield Hills | Rochester Hills | Ferndale | Farmington Hills.
Need a virtual reiki stress relief appointment?